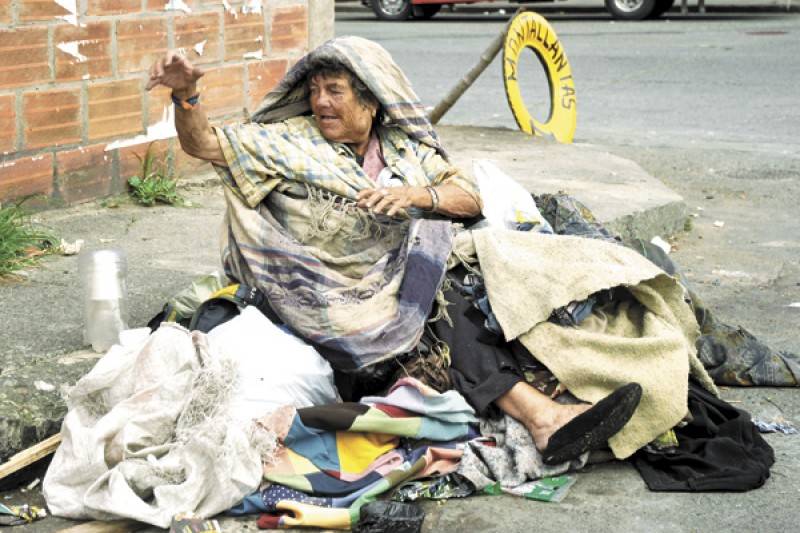 WHEN YOU START LOOKING AT PEOPLE'S HEARTS INSTEAD OF THEIR FACES, LIFE BECOMES CLEAR.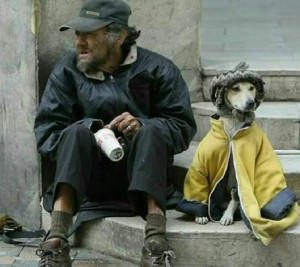 With your contribution, you are buying a chair for an elder who is homeless living in extreme poverty. Have an unforgettable day and share a meal of love; on your behalf.An elderly receive a physical & spiritual change where he or she will have the opportunity to take a bath, change his or her look with a haircut; choose new clothes and go to the table to share a moment of prayer, talk and listen to music in a restaurant where they have never had the chance to go.
The elders continue in a program of recreational activities, integration and production projects accompanied by volunteers from the social workers of the foundation.
The memories of this event will be sent to your e-mail or Facebook
Follow us at: www.Facebook.com/fundacionasq